Ochugenki is a product concept for a set of craft kits designed to become a beautiful experience for the people making the craft and a meaningful gift for those receiving it. It is inspired by the traditional Japanese gift giving ceremony called Ochugen, and the word Genki, meaning healthy or cheerful. This was developed to combat the problem of creating meaningful connection during the times of COVID-19, as well as the loss of cultural practices throughout Japan.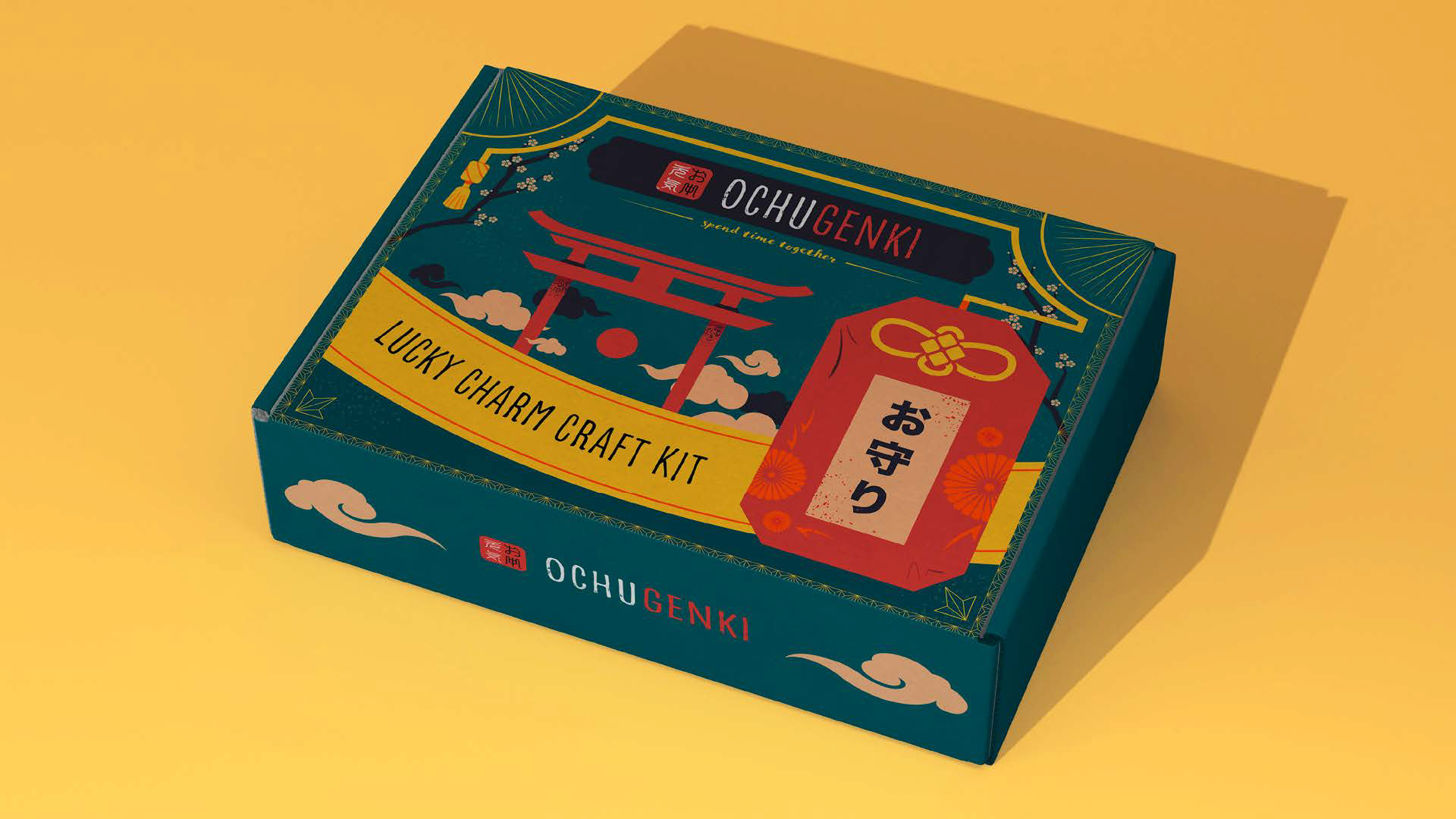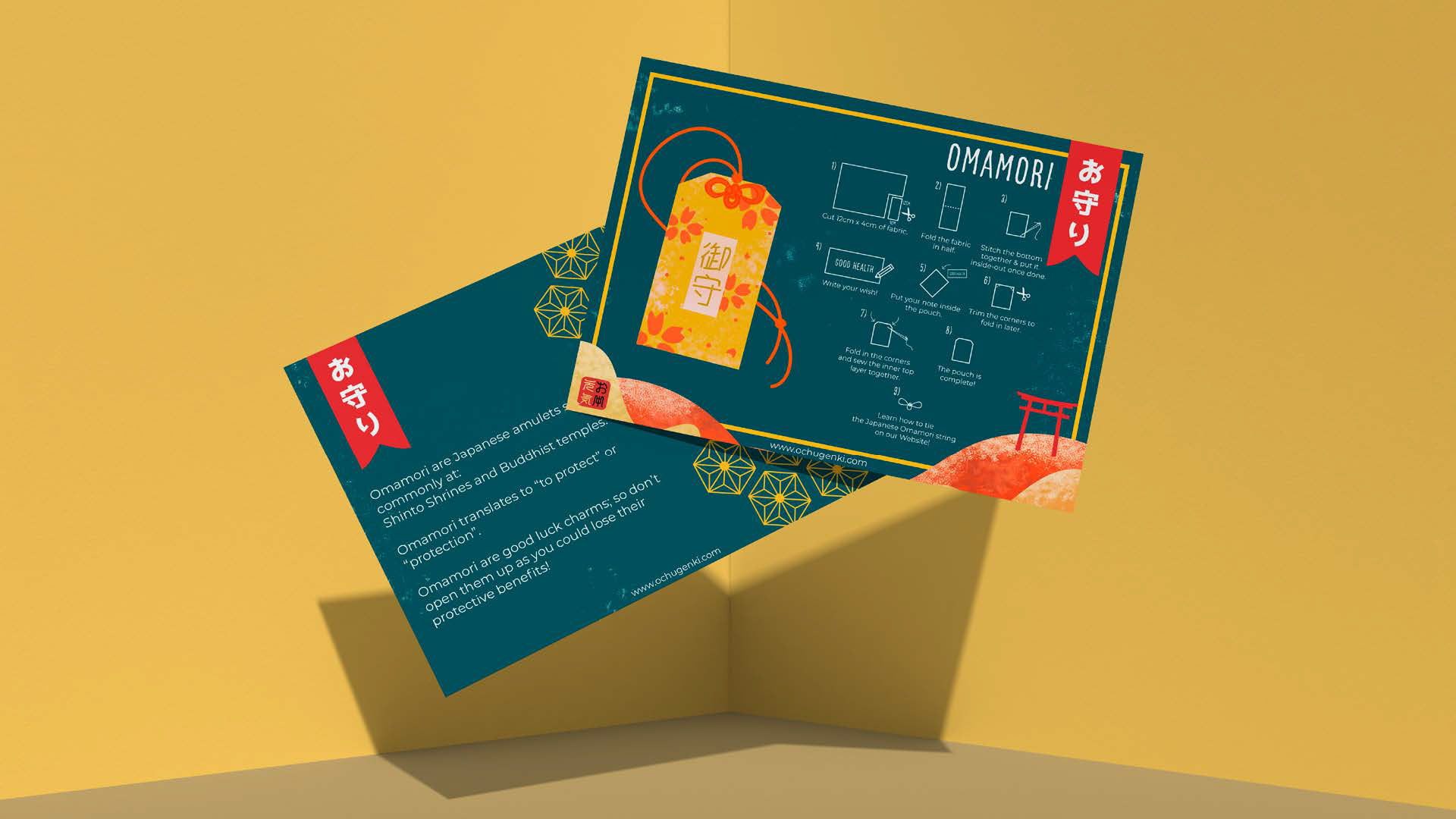 Ochugenki was a group project developed throughout late 2020 in collaboration with various industry experts from Japan and Melbourne to advise on cultural design focuses and the global perspective to enhance the concept.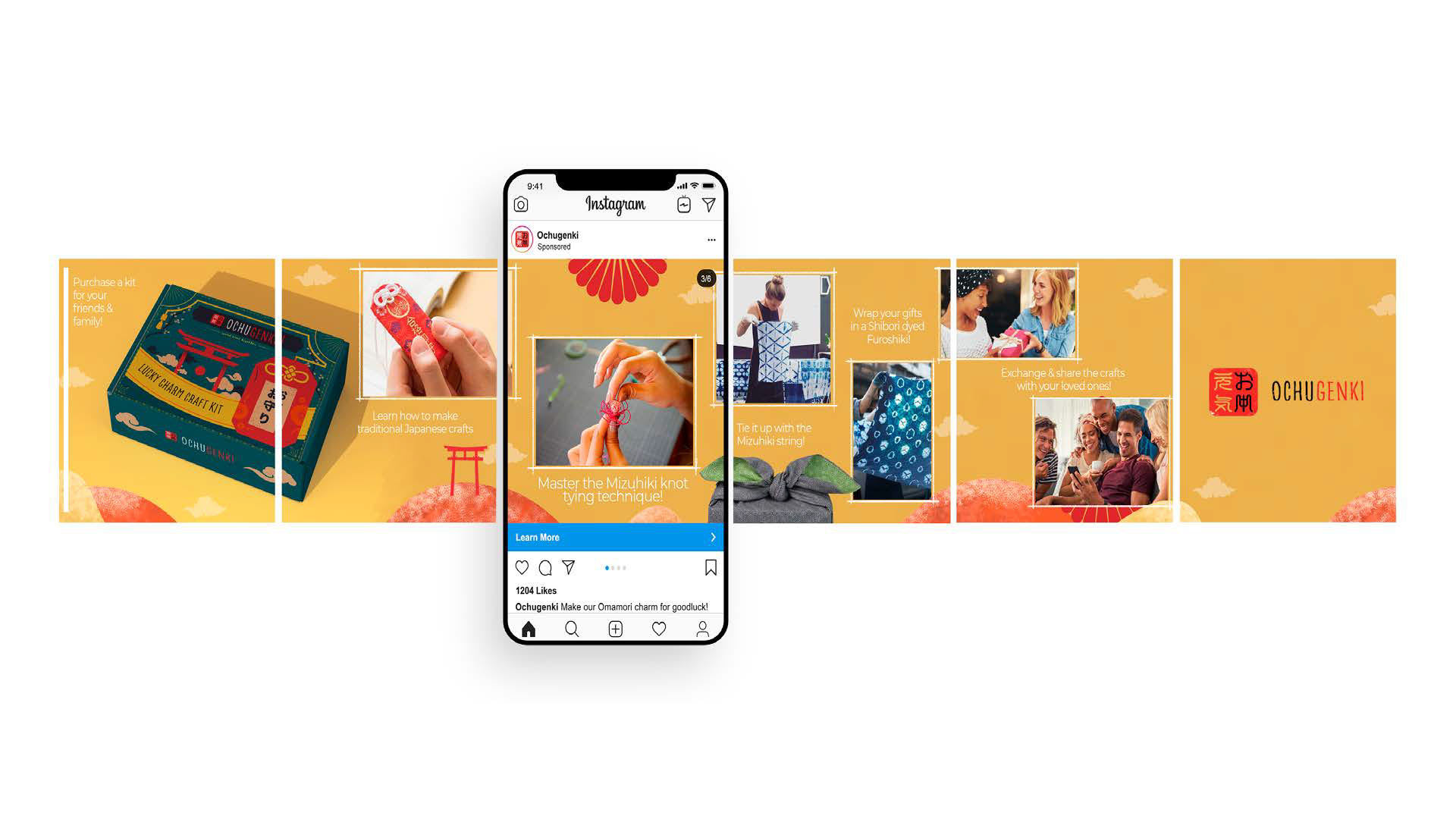 In this tongue-in-cheek video reflection of the development process, we reflect on our favourite moments, but it also contains a fantastic rundown of the project and what it was developed to help with.