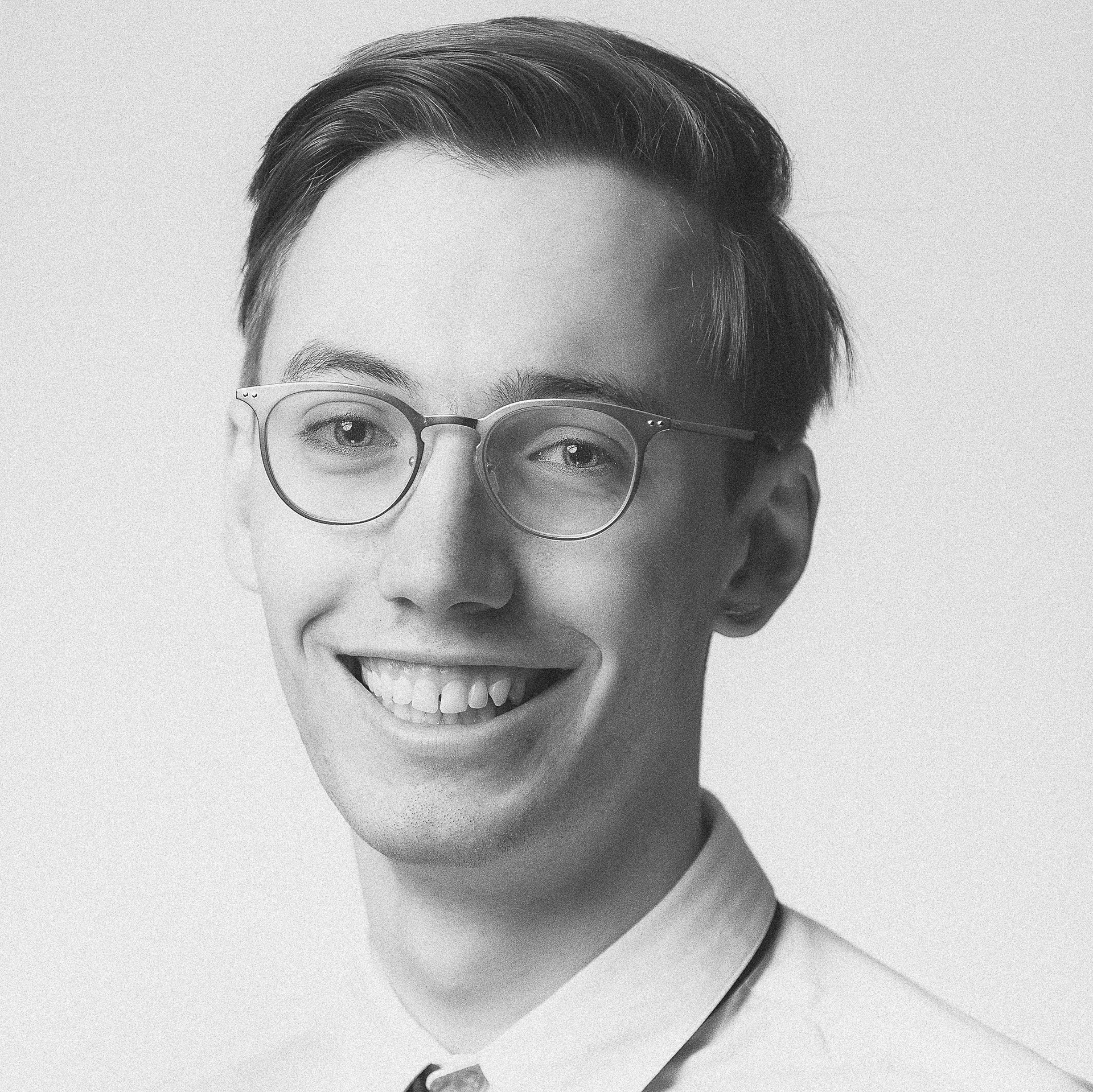 Hi I'm Luke! I'm a passionate and motivated designer, working primarily in Branding and Product Design, with a focus in the theatre and arts sectors. I have studied a Bachelors of Visual Communication Design at Deakin University. I also have experience in Web and Layout Design, as well as photography and video editing.
I have volunteered extensively within the community theatre sphere, most notably with Lightbox Productions, collaborating with Graphic Design, Marketing and Content Creation for a variety of musical productions since 2018.
Please reach out to me via my contact page for any enquiries, or reach out via my social media platforms.